Bird Clipart


After spending endless hours on the search engines looking for quality bird clipart and photographs, I came to the conclusion that this site was needed.
Why should anyone have to spend that much time??? With my site you can see 'samplers' of other peoples clipart, and if you like it, you can go directly to their site from here. I do this service entirely free, and hope that not only will the following sites receive more 'hits', but I have the satisfaction of knowing that I have helped someone in the process. Thank you for taking the time to stop in!

The cartoon-ish Images Below (and the one above) are from the following website:
Something that is not captured here, but at the web site, is the actual animation these creative images provide... these are some of my personal favorites and I highly recommend you checking them out!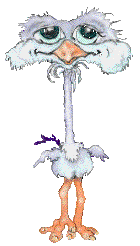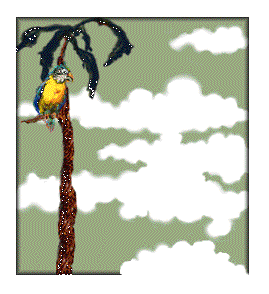 The images below are provided by About .com and can be found at:
(There are PLENTY more where these came from.)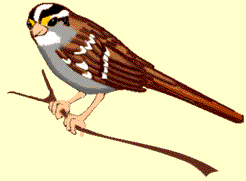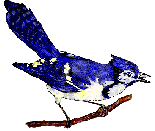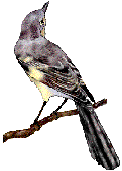 The following images are from clipsahoy at:
http://www.clipsahoy.com/index2.html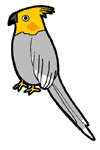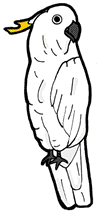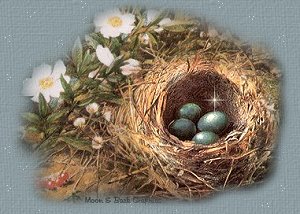 Still tracking credit for the following:







Below are some more useful bird/misc. clipart-search sites:
Please take some time to sign my guestbook. Thank you.
View My Guestbook
Sign My Guestbook